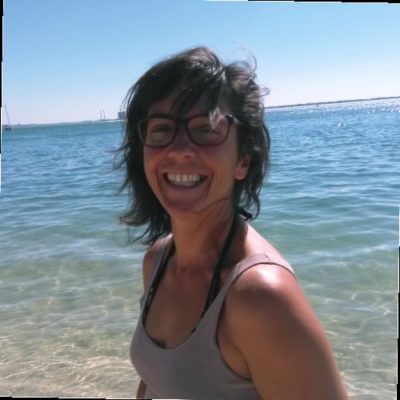 Rute Solipa
LibreOffice Professional Trainer
Inspired by the philosophy of Open Source, she promoted and developed several sessions to promote Free Software in Portugal.
Participated in Debian's translating team to bring it and its manuals into European Portuguese.
As a computer technician at Câmara Municipal do Seixal, she is a member of the team that is responsible for the implementation of LibreOffice in the municipality. She's also a Certified Trainer by The Document Foundation.