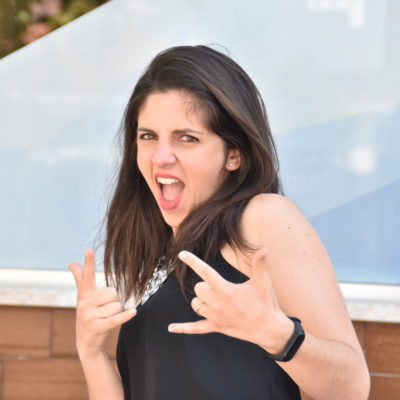 Rita Santos
CEO at Arxilead
We create value with the optimization of processes and resources by presenting innovative solutions and integrated solutions for technology and management. Establishing relationships of complicity and trust with customers is a priority for us!
Arxilead, LDA – Tecnologia e Gestão was born in 2016 with the aim of creating innovative solutions for a demanding and constantly developing market. Focused on the optimization of processes, technological and human resources in companies, our team intends to generate real capital gains in your company and in your business.
As Odoo's official partner in Portugal, our role is to ensure that your experience is truly adding value to the management of your business.
Partners For Life
Our website:
https://www.arxi.pt/
Linkedin:
https://pt.linkedin.com/company/arxilead
Facebook:
https://www.facebook.com/arxilead/