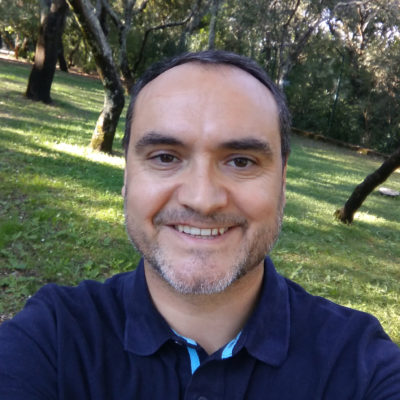 Ricardo Amaro
Principal Site Reliability Engineering - implementing DevOps and helping WebSites grow
Currently as Principal Site Reliability Engineering in one of the largest cloud companies in the world of Free Software, Ricardo Amaro had his first contact with open technologies with Linux back in the 90's. He is also an expert in various tools like Linux, Drupal, Kubernetes, Docker, LXC, Solr, Varnish, among several others.
Published author with the O'Reilly's Book "Seeking SRE".
In Portugal he worked both in the public sector and in the private sector, applying Agile techniques and encouraging the DevOps culture. He managed teams, development projects and operations also in South Africa, Germany and the United States. He is passionate about Software Freedom Rights and is a frequent speaker/trainer at IT events.