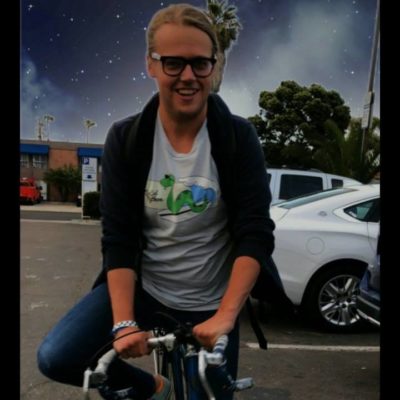 Philip Ballew
Philip Ballew has been working with open source companies for close to a decade now. Philip got his start working in open source by helping create a vibrant Ubuntu users group in San Diego California. Philip regularly contributes to the greater open source software community both local and abroad.
Philip regularly works with helping software companies grow their business by leveraging business tactics that use low-cost growth tactics and tools to reach new audiences. Philip largely does this with companies using or creating open source software.
Philip uses Ubuntu exclusively and loves helping new Ubuntu users learn how it can enhance their life.  Check Philip's Launchpad account.