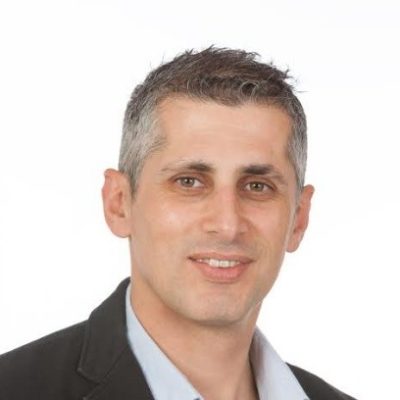 Pedro Oliveira
System Administrator and Bacula Backups Support
I particularly love UNIXes and of course Linux, as an open source community member. My soul is definitively Open Source since 30 years now.
Here is a sample of products I use, configure, and manage each day: Bind, Apache, Tomcat, SNMP, Cacti, Nagios, Snort IDS, MySQL, PostgreSQL, VLC client and server for streaming, Divx, ClamAV, Messaging systems like Postfix, Cyrus-imapd, Horde/IMP, Amavis, Samba, LDAP, Bacula Backups, OCS-NG inventory, Xen Virtualization, Kvm and Cloud Orchestration.
Currently working in Bacula Systems Internation Support Team, provides support to Bacula System Customers and advises the best solutions and procedures to keet their data safe and backuped.
Creator and Developer of one of the Gui used in Bacula, the web app Reportula.