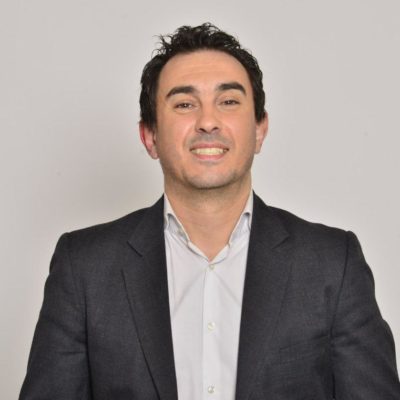 Jesus Escolar
CEO of EXELERYS, an emerging start-up fighting cybersecurity threats through multiple consolidated services and solutions portfolio across EMEA. He has intervened in multiple events including Cloud Expo Europe, ISACA, InfoSec to provide an holistic view on the actual and future view on threat intelligence, where problems and solutions for known and unknown issues where addressed and discussed.
Prior to founding EXELERYS, Jesus was working actively with security vendors worldwide providing enablement and education across the different security issues the corporations faced, working closely with different cross-department teams for years building active solutions for their enterprise customers.
EXELERYS in pioneering the integration of security operations in the container infrastructure and in the serverless ecosystem (FaaS – Function-as-a-Service) with multi-vendor API integrations and open security standards.
You can reach him at [email protected] or follow the Twitter accounts: @EXELERYS and @VirtualBlackCat