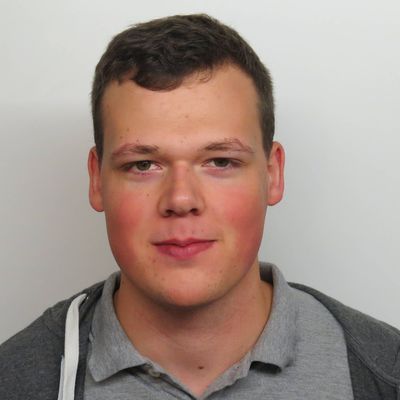 Jan Sprinz
Board of Directors of the UBports Foundation
Jan Sprinz is a 22-year-old Ubuntu Community Member from Munich, Germany. He joined the UBports Community in 2016 to help with various supporting tasks around porting Ubuntu Touch to the Fairphone 2 and went on to play a key role in the early days of the transition of the Ubuntu Touch project leadership to UBports.
Jan is also a member of the Board of Directors of the UBports Foundation, the non-profit organization behind the community.
Jan studies computer science and political science at LMU and works as a student associate at the department of scientific computing at TUM.
Can find him at
https://mastodon.social/@NeoTheThird
https://gitlab.com/neothethird
https://snapcraft.io/ubports-installer